To preface this post, I joined Sigma Tau Delta in spring 2020 as the COVID-19 pandemic started to flare up and close things down. That being said, chapter events are something that I've always loved, but recently, we've all had to love just the idea of them. I'm optimistic that the future will bring us back together sooner, rather than later, so I wanted to share some thoughts and ideas about relatively easy-to-implement chapter events that you all can use as you begin planning for the coming academic year!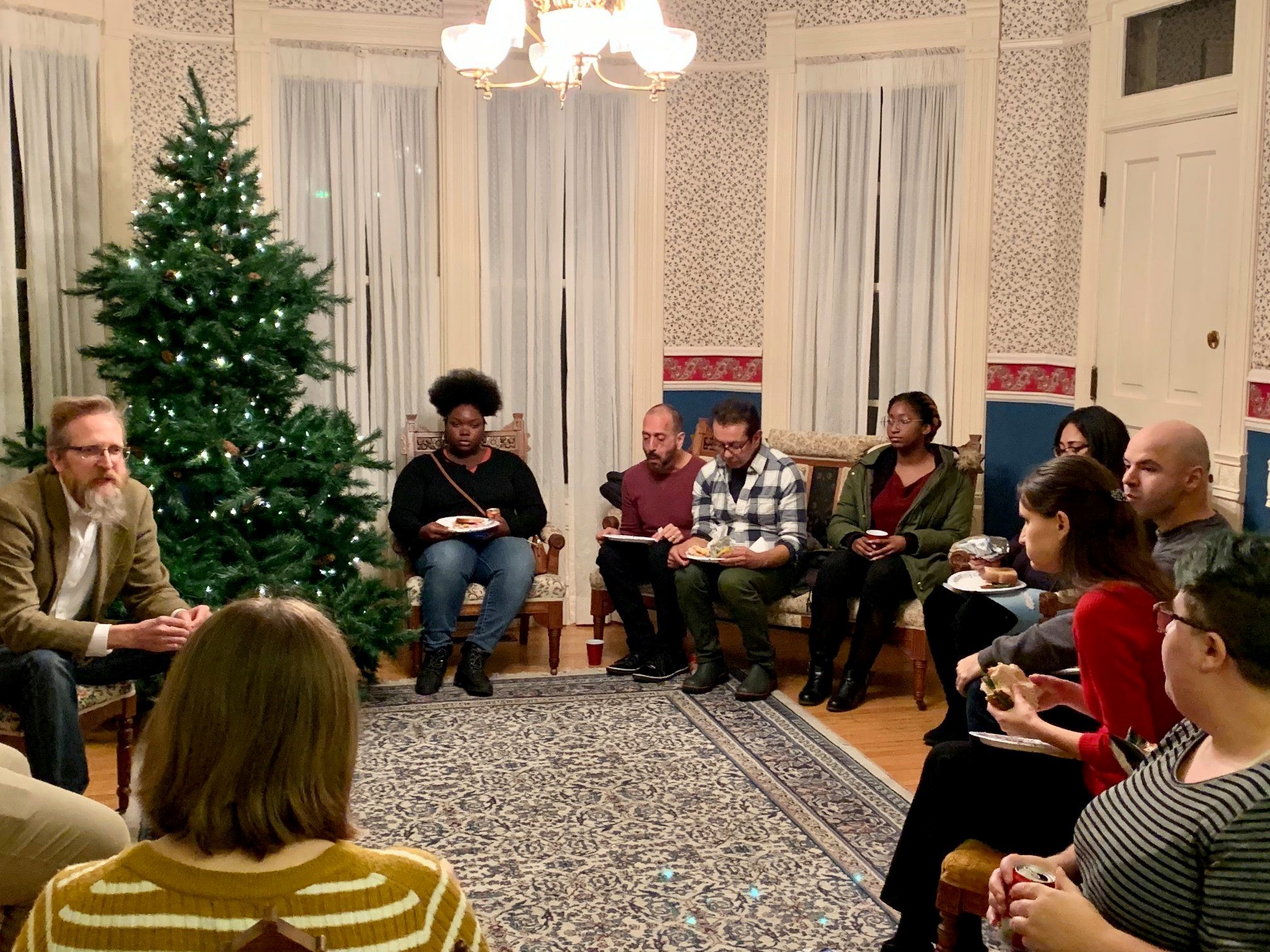 At Western Illinois University, one of the events our chapter hosts regularly is called "Dinner and Conversations." This is actually an event that we rely on our faculty for! One of our professors will get the opportunity to pick a topic and have a gathering based on that topic. Some topics that we have done at WIU are Literary Pilgrimages, Books that Inspire You to Action, and a Ludiological Literary Event. The topics are up to you, but this event is a great opportunity to build community and connections with your peers and faculty all revolving around literature.
A second event that we have done frequently is that we have hosted trivia nights. During the pandemic, this has been an easy event to host virtually! Whether you can do it in-person or must do it online, a trivia night will always have participants who want to test their knowledge of English. Another way to make these nights more interesting is to ask the faculty to come up with questions from their fields of study. We had a lot of different topics from Edgar Allan Poe, to African American/Latinx Literature, to Harry Potter. Whatever you decide to quiz your group about, start building your community! This is also a great event to use as a fundraiser if you have teams pay a small fee to play!
Personally, my favorite event that we have done was a tailgate cookout before the Homecoming Football game in 2019. Most of the students didn't watch the game afterward, but we got together and ate some food and played some games. Not every event that you do as a chapter has to have a determined focus on English. Sometimes they can just be to make friends and to build a community!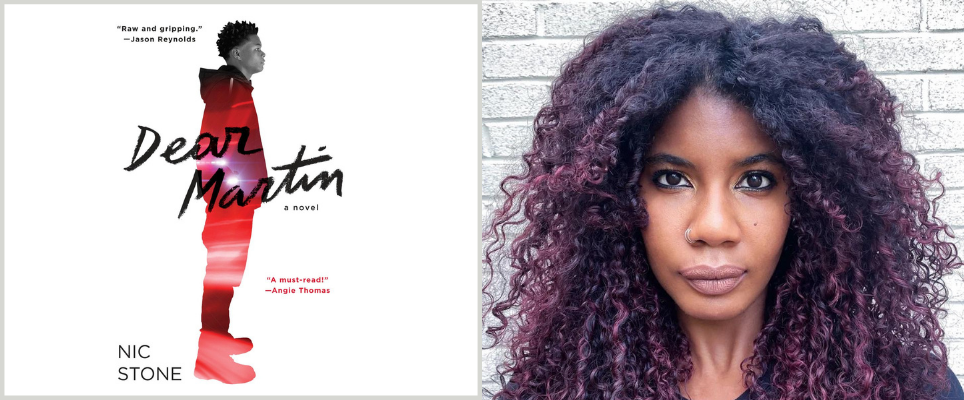 Finally, a good event to host for your chapter that would relate well with the Society is a Common Reader event. This year, our common reader is Dear Martin by Nic Stone. Get together with some of your peers and talk about the book! Nic Stone will be speaking at the Sigma Tau Delta 2022 International Convention, so doing events like this could really enhance your Sigma Tau Delta experience. Your chapter can even apply for a Regents' Common Reader Award, which grants a chapter $100 for organizing and hosting a local event or activity around the 2022 Common Reader.
I hope this gives you some ideas to take and implement in your personal chapter! Have fun building your English community.
What are some successful events your chapter has hosted in the past?
Resources
Chapter Life
Campus Events
Field Trips
Fundraising
Service
Writing and Publishing
Noteworthy Activities
Regents' Common Reader Award
---
Joshua Stinson
Student Representative, Midwestern Region, 2021-2022
Phi Delta Chapter, President
Western Illinois University, Macomb, IL
---
Sigma Tau Delta
Sigma Tau Delta, International English Honor Society, was founded in 1924 at Dakota Wesleyan University. The Society strives to
Confer distinction for high achievement in English language and literature in undergraduate, graduate, and professional studies;
Provide, through its local chapters, cultural stimulation on college campuses and promote interest in literature and the English language in surrounding communities;
Foster all aspects of the discipline of English, including literature, language, and writing;
Promote exemplary character and good fellowship among its members;
Exhibit high standards of academic excellence; and
Serve society by fostering literacy.
With over 900 active chapters located in the United States and abroad, there are more than 1,000 Faculty Advisors, and approximately 9,000 members inducted annually.
Sigma Tau Delta also recognizes the accomplishments of professional writers who have contributed to the fields of language and literature.