"Never trust anyone who has not brought a book with them." – Lemony Snicket
In the fifth grade on Wednesdays, I would scarf down my lunch in minutes and rush down the hall to the library. I would shove my lunch bag into my backpack and plop down in the seat right next to the librarian. It was my favorite time of the week—Book Club. The group was a mod podge of students—different grades, different backgrounds, and different interests, but we all came together on Wednesdays to talk about the chapter of the book we read that week.
I have always loved being immersed in a story, but being immersed in a novel alongside my classmates was a new sublimity. We all jumped into the realm of books together. I felt included. I did not know these classmates outside of the library, but around the Book Club table, each of our worlds combined.
When I got older and my time became a precious commodity, I lost my love for book clubs. I often read throughout high school and middle school, but I kept my reading to myself. It wasn't until I became an undergraduate English major that my love for discussing texts around a table resurfaced. I hadn't been to a formal book club since the fifth grade, but the English classroom created the same environment.
But, what is a book club, and how do you start one? Sadly, when many consider a book club, an image of ten older women passing around key lime pie and laughing over a copy of some Barnes and Noble bestseller probably comes to mind. Merriam-Webster's dictionary defines a book club as "a group of people who meet regularly to discuss books they are reading." My English classes have become my little fifth grade Book Club. However, as I enter my senior year of college, I have begun to ask this question to myself: How will I get the same feeling of an English classroom after college? The answer lies in two words—book clubs.
Book Clubs can convene in many ways. There are only a few steps to follow through to create your perfect book club.
1. Find a group with mutual interests
It is best to assemble your book club with readers who like to read the same genres. Whether it is religious texts or young adult novels, it is essential for the members to enjoy the same books. Having a cohesive group will make it easier for the group to decide what to read. Nevertheless, if you cannot find people located in the same city, consider finding people on the internet. Perhaps, you can find your favorite contemporary author on Instagram and find his or her other fans.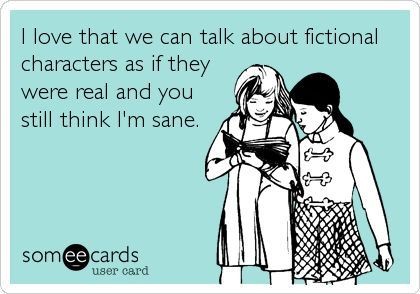 2. Find a meeting place and time
With a world of people that often have full schedules, it is vital to find a time and place that works. Convenience is a crucial factor to make a great book club. Think about using a group video platform like Zoom or GoToMeeting. Or, you can use an online discussion board like Lefora. Although it is nice to sit in the same room, it might be more convenient to use an online source. If you choose a physical location, make sure it is quiet with few distractions other than cats.
3. Vote on a book to read
Create an effective process to select a novel. Because you already have a group with mutual interests, it will be easy to agree on a book. Many modern book clubs follow celebrity recommendations like the following: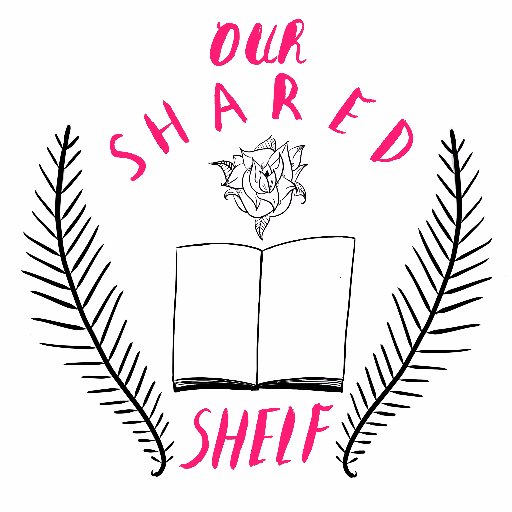 Or, perhaps, you may stick to one author or a curated list of classics.
4. Find or create discussion questions for each book
Ask each member to write a discussion question for each meeting. Discussion questions create intentional conversations that will help your club stay on topic.
5. Read, relax, and relate
Book clubs are an excellent way to diverge from your mundane day-to-day life by meeting people and talking about novels. Being surrounded by mutual bibliophiles is an irreplaceable feeling; thus, I encourage you to create your own book club to continue the English classroom after college. Find your library round table. I promise you won't regret it.
---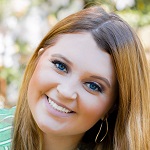 Claire Seale
Student Representative, Southwestern Region, 2019-2020
Omega Beta Chapter
Ouachita Baptist University, Arkadelphia, AR
---
Sigma Tau Delta
Sigma Tau Delta, International English Honor Society, was founded in 1924 at Dakota Wesleyan University. The Society strives to
Confer distinction for high achievement in English language and literature in undergraduate, graduate, and professional studies;
Provide, through its local chapters, cultural stimulation on college campuses and promote interest in literature and the English language in surrounding communities;
Foster all aspects of the discipline of English, including literature, language, and writing;
Promote exemplary character and good fellowship among its members;
Exhibit high standards of academic excellence; and
Serve society by fostering literacy.
With over 900 active chapters located in the United States and abroad, there are more than 1,000 Faculty Advisors, and approximately 9,000 members inducted annually.
Sigma Tau Delta also recognizes the accomplishments of professional writers who have contributed to the fields of language and literature.