In the fall semester there are a myriad of holidays to celebrate, and while they are all very special in their own way, Halloween offers us something the other holidays seldom do—an excuse to play dress-up. This Halloween, consider hosting a literary-themed costume party. Is there an author your Sigma Tau Delta chapter collectively admires and would like to pay homage to? Try dressing up as the author during different stages of their life. Do you have a novel your chapter is currently raving over? Dress up as your favorite character from said novel. You can even simply pick a literary genre as a theme and dress according to the genre.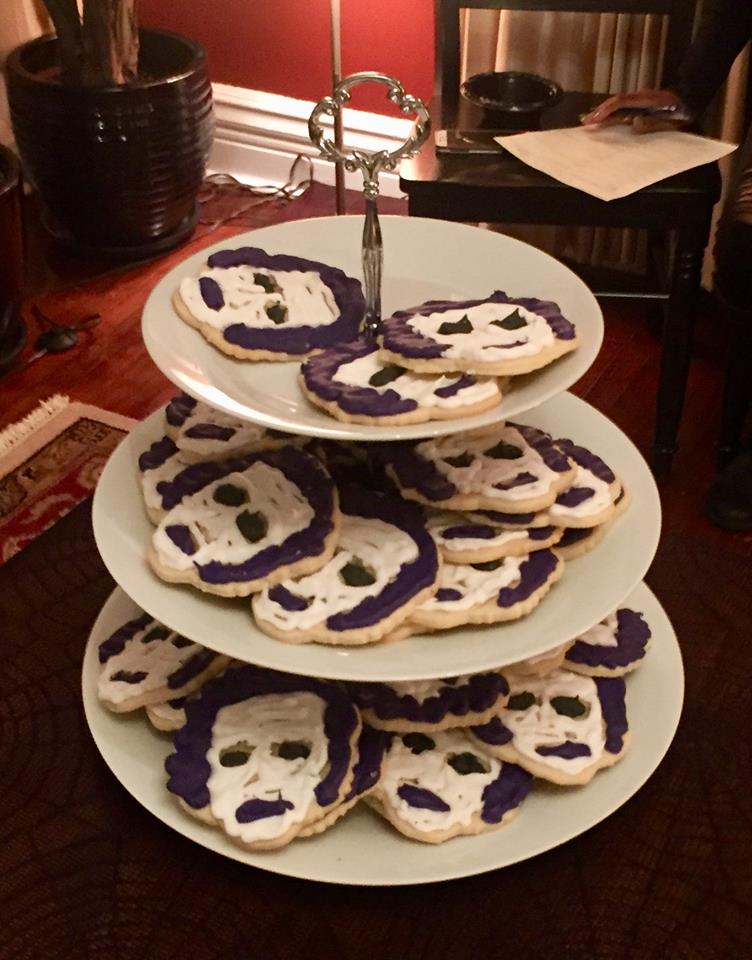 My chapter is partial to throwing gothic-themed parties. Last year we celebrated the fall semester by coming together for what we call Poe Night. We dressed as our favorite characters from Edgar Allan Poe's works (I went as the cat from "The Black Cat"), played trivia about both Poe's work and his life, and ate Poe-shaped cookies. To increase the excitement and fun, each person in costume was entered into the Best Costume contest, and the top three winners of the Poe trivia were given prizes such as books, bookmarks, and pens.
The best part about Poe night was the diversity and mingling of different groups. Undergraduate students were able to interact with graduate students, and even professors from departments other than English participated in the fun. It was great to see an interest in English coming from non-English majors and instructors.
An event like this is a great way to wind down from mid-semester stress while also fostering interest in and excitement for literature. Activities that involve active participation from the students is a good way to encourage engagement within both the English department itself and your Sigma Tau Delta chapter. A few of these activities could include literary bingo, name that book, or even a bring your own book activity where each person brings the book (or short story) that inspired their costume.
Once the semester starts, everything seems to move so quickly that Halloween will be fast-approaching, so dust off your costumes, brush up on your trivia, and prepare to down as many cookies as possible!
Resources
Chapter Life
Noteworthy Activities Database
Campus Events
"Spook-a-thon: Halloween Fundraiser Fosters Literacy"
"Sweet Fundraising Ideas: Holiday Candy-Grams"
"Five Questions to Ask Yourself When Planning Chapter Events"
---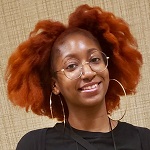 Apryl Moore
Student Representative, Midwestern Region, 2019-2020
Phi Delta Chapter, President
Western Illinois University, Macomb, IL